Murder, disco, glamour and glitz!
The award-winning intergalactic musical-comedy that's out of this world!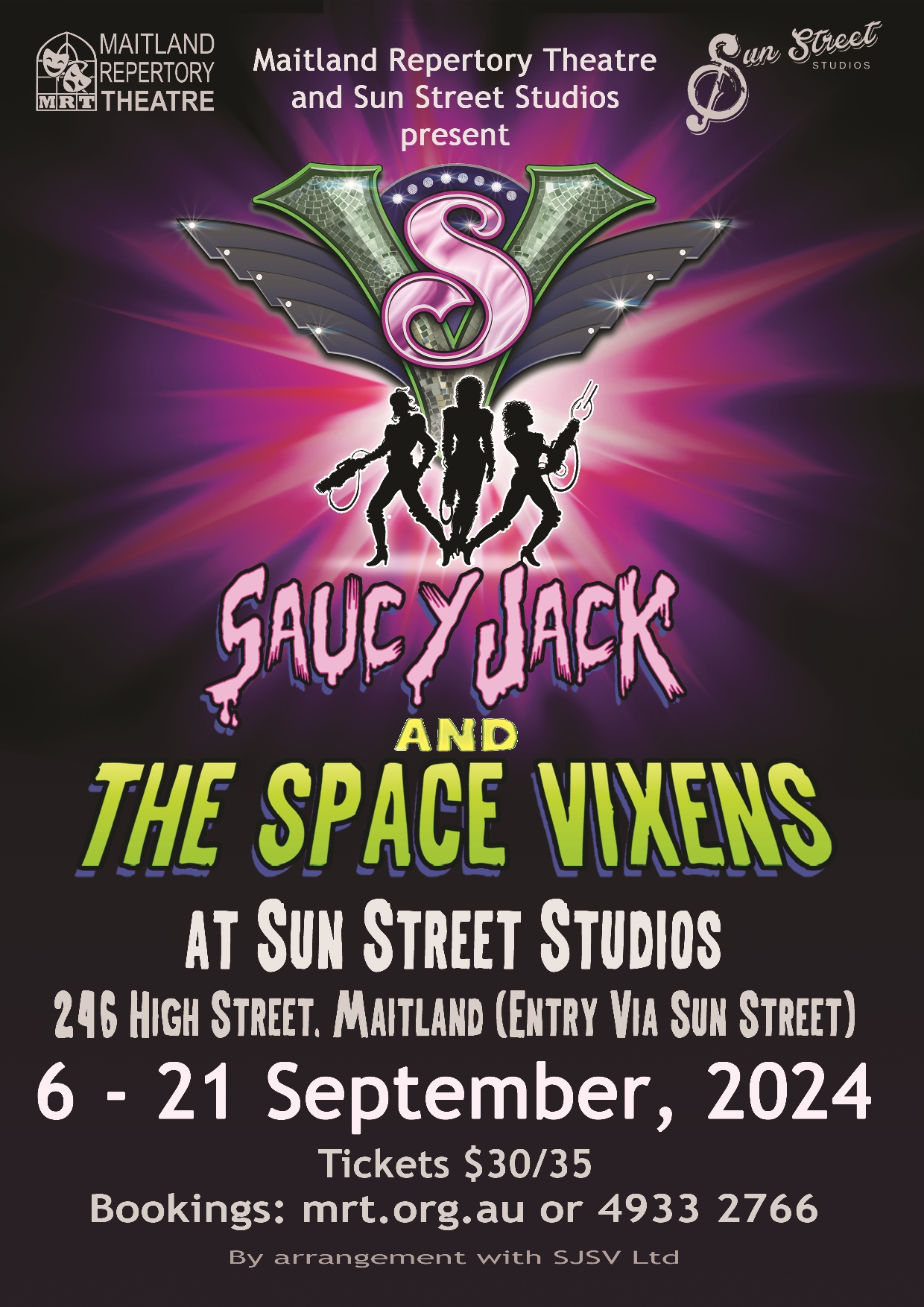 See the Show!
Up In Your Face at The Capital Fringe, Washington 5 shows only!
Jul 10 to Jul 28
Do It Yourself
All the information you need to mount your own production
N
ews just in from Frottage III...
Notorious hang-out for reprobates and undesirables...
The Sling Back Killer has struck again!
Further proof that seedy night spot Saucy Jack's must be avoided...